See Why Someone Changes To Solar Every 3 Minutes! We offer the industry's best solar panels at the best price - guaranteed!
There's a Reason We Are #1 For Solar Phoenix in Arizona!
See why thousands continue to come to us
for their solar panels Phoenix
---
Reduce Your Bill By Up To 95%
We offer a best price guarantee that saves our customers 65% or more on their bill - better than other Phoenix solar companies.
Install For $0 Down
With our solar lease options, we offer a stress-free financing option so you can start saving right away.
Save Up To 60% With Incentives
It's a great time for solar! With the incentives and rebates available today, you can get solar panels at a fraction of their actual cost.
Our Amazing Solar Power
Thousands of happy customers - see why below!
---
Residential Solar
You may have noticed more residents putting up solar panels in Phoenix recently. Well, there's a reason. It's because they are saving hundreds of dollars on their energy bill every month.
With Electric companies raising their rates each year, it's easy to see someone switches to solar every 3 minutes.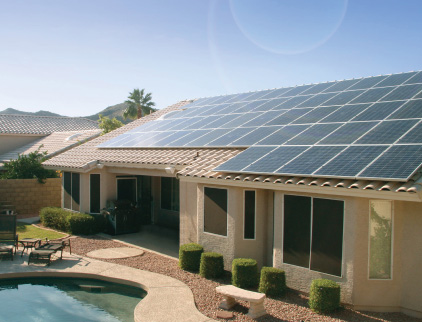 ---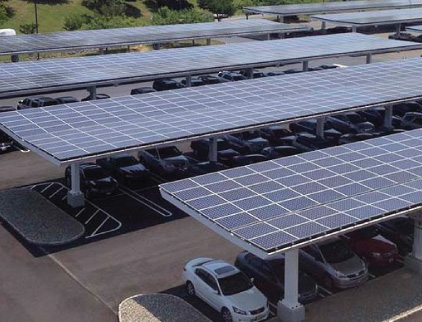 Commercial Phoenix Solar
With the industry's best technology in solar, it's easy to see why companies and other business organization are switching to solar today. As Phoenix, Arizona's premier provider of commercial solar, our dedicate engineering team will take care of every part of your commercial project.
Start saving on energy by going solar with no upfront capital costs.
---
---